About Pres Connect
Pres Connect was established to provide a professional level of service at an affordable price.
What we do
Wireless internet access is the main service of Pres Connect, but we also offer many value-added services including:

VOIP, CCTV camera installation, network installation, and IT Sales and support.
Coverage Areas
Our wireless internet service is rapidly expanding its reaches; our current coverage areas in Middelburg Mpumalanga: Aerorand, Mineralia, Extension 18, Eastdene, Industrial Area, Kanonkop (Partially), Centraal (CBD), Groenkol, Dennesig

Check our website regularly for updates regarding coverage, or send us a WhatsApp message with your address to be notified when Pres Connect is available in your area.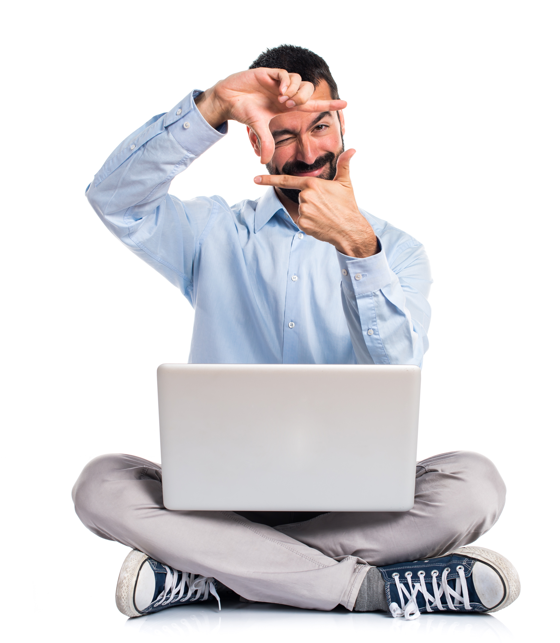 Why choose Pres Connect?
We have cut unnecessary overhead costs from the ISP business, and only focus on the service level to the end customer. We will not install a line if a perfect service cannot be supplied, so you can rest assured that you will get the absolute best available.